Welcome to Neha Skin Care
" We Care For Your Skin "
Dr K. Anuradha
Completed MBBS from Siddhartha Medical College, Vijayawada.
Did MD from King George Hospital, Andhra Medical college, Visakhapatnam.
Did Senior Residency in PGIMER, Chandigarh.
Worked as Assistant Professor of Dermotology for 4 1/2 Years in NRI Medical College.
Established Neha Skin Care and Laser Clinic in 2010.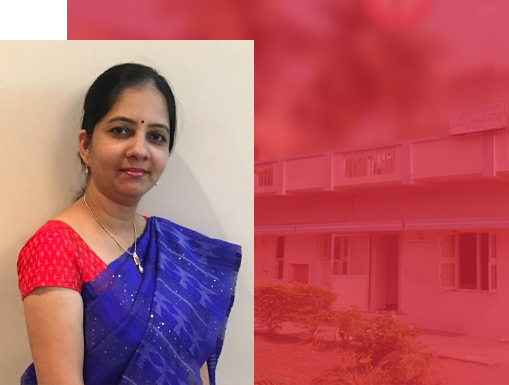 Dr K.Anuradha
Our

Facilities

Neha Skin Care & Laser Clinic Specialist in all types of Skin, Hair & Nail diseases